The Simple Truth About a Root Canal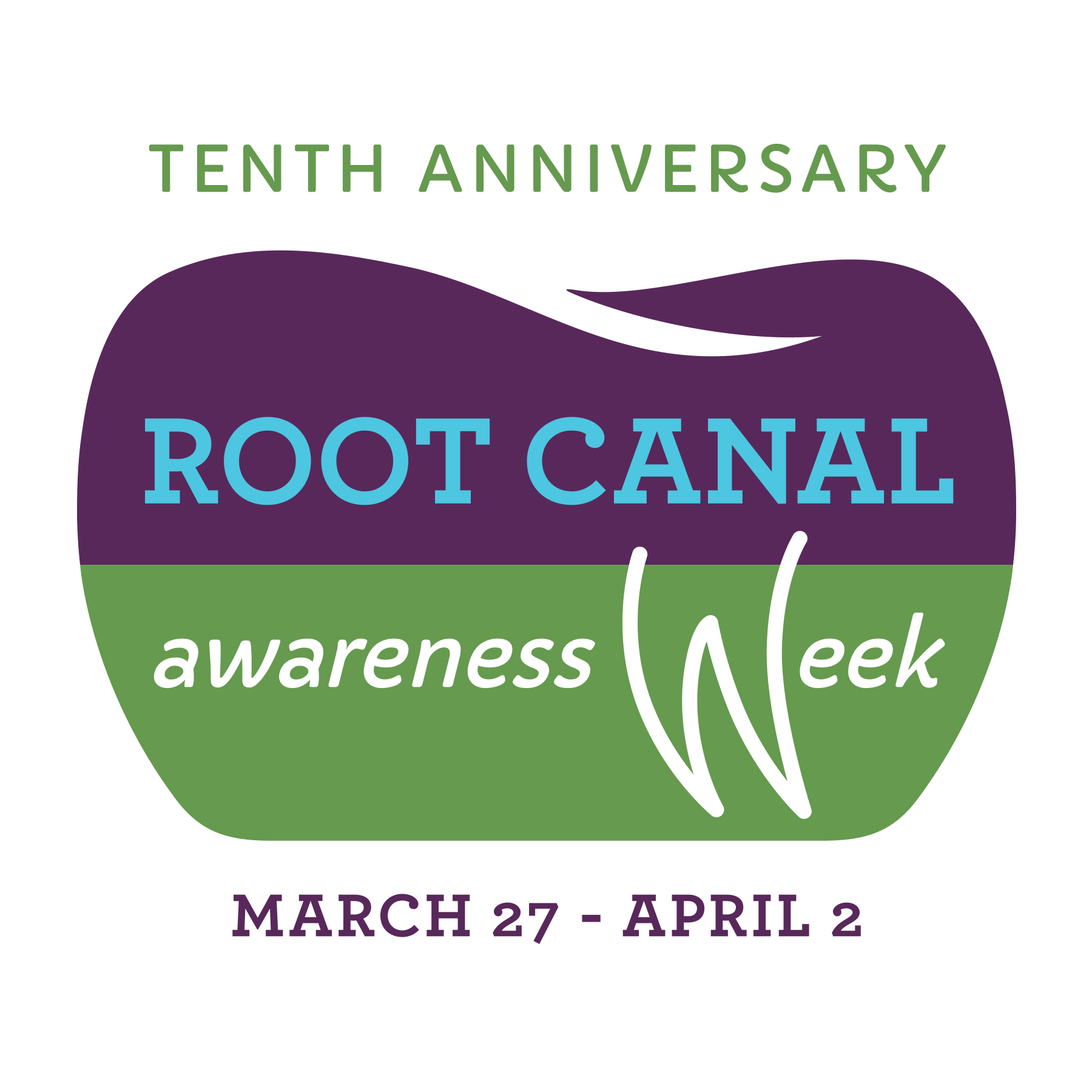 Whoops! I missed it too! Root Canal Awareness Week was March 27 to April 2 and indeed, this week celebrated its 10th anniversary according to the American Association of Endodontists. With all of the days and weeks devoted to the myriad of causes and issues that occupy our consciousness these days, I'm really not that surprised to see a week devoted to root canal treatment.
The reason I decided to write about it, however, comes from the fact that so many people fear it and associate it with pain. I am reminded of this fact constantly by patients and there were several recently that made comments to this effect.
The simple truth, however, reveals a much different story. Root canal treatment (or endodontic therapy as we dentists call it) is actually a painless procedure when done properly. I believe that people's fear of it stem from the fact that toothache pain is one of the major symptoms necessitating root canal treatment. In other words, the close association of tooth pain and endodontic treatment confuse many people into believing that they are interchangeable, when in reality, root canal treatment is what is needed to eliminate the pain of an infected tooth!
If you have any questions regarding this tooth saving therapy don't hesitate ask us the next time you visit or in the meantime, you can contact me or the staff at my office, Dr. Laurence Stone in Doylestown, PA.
Please follow and like us: