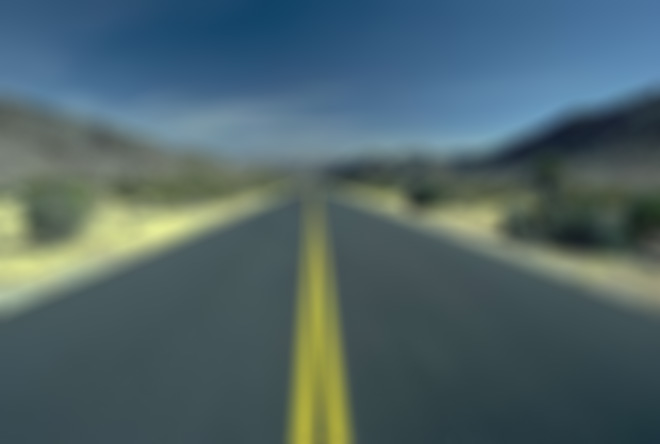 As you get ready to hit the road this summer to enjoy your favorite vacation spots, be aware that drowsy driving can lead to serious consequences for you, your family and others on the road. There are many reasons you can become drowsy when driving, the most important of which is lack of proper sleep. It has been reported by the American Academy of Dental Sleep Medicine (AADSM) that drivers are 15 times more likely to be involved in a deadly motor vehicle accident when they have excessive daytime sleepiness, a common symptom of sleep apnea.
AADSM further states that 12-18 million Americans suffer from sleep apnea and snoring, with millions more going undiagnosed – as many as 30-50 million more as claimed by The Institute of Medicine. Certainly sleep apnea and snoring prevent the person suffering with these conditions, and often those sleeping nearby, a good night's rest. We have spoken in prior blogs about the remedies for sleep apnea, but for those with mild to moderate obstructive sleep apnea, or those who can't comply with a CPAP, oral appliance therapy may just be the ticket to a good night's sleep.
Oral appliances look like a sports mouth guard and travel well. Not only are they quiet in comparison to a CPAP, they are very easy to care for. If you think you suffer from primary snoring or obstructive sleep apnea, ask me for a referral to a board-certified sleep physician. Once officially diagnosed, you can determine the best treatment option for you. We will be happy to fit you with an oral appliance should that choice work for you.
In the meantime, look for these telltale signs of drowsiness when driving:
Yawning constantly
Unable to keep your eyes open
Restlessness and irritability
Nodding off
Daydreaming, wandering thoughts
Drifting into other lanes
Can't remember the last few miles
Ending up too close to cars in front
Missing road signs
Driving past turns
Moving onto the `rumble strip' or road shoulder
If any of these present themselves, switch drivers with someone more alert or pull over into a safe place and take a nap. Then walk around to wake up before driving again.
Be sure to contact me or the staff at my office, Dr. Laurence Stone in Doylestown, PA to discuss any concerns you may have and to schedule your next visit or schedule an appointment to be fit for your oral appliance to assist you in achieving a good night's sleep.
Please follow and like us: