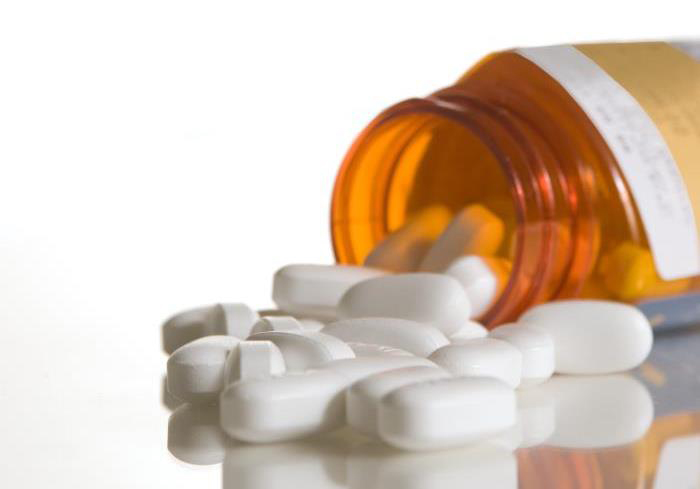 Dry mouth (Xerostomia) is a problem faced by many folks which can be difficult to diagnose and treat. The most common cause among adults is various prescription medications. Sometimes our well meaning physicians prescribe medications independently of each other, the result being a multitude of dry mouth causing medications that potentiate each other, making the problem that much worse.
There are over 400 medications that cause dry mouth! Please speak with us as soon as possible if you are experiencing any of these problems. In the meantime, here are some tips to deal with dry mouth!
Frequent sips of water will keep the mouth moist.
Sleeping with a humidifier nearby will help moisten nasal passages.
Only use alcohol free mouth rinses. (Alcohol dries out the oral tissues.)
Avoid caffeine, alcohol and carbonated beverages, all of which can cause dry mouth.
Chew Xylitol sweetened gum to stimulate salivary flow.
Use over the counter (OTC) products like Biotene (toothpaste, mouth rinse, gum spray and   mouth moisturizer.)
Avoid tobacco in all forms. Tobacco encourages the growth of oral bacteria   and irritates the nose and sinuses making them more vulnerable to infection.
Check to make sure any medications you are taking do not cause dry mouth.
Ask your dentist, physician about prescription medications that can increase salivary flow.
See your dentist regularly!!
In the meantime, if you have any questions regarding dry mouth, don't hesitate ask us the next time you visit our office Dr. Laurence Stone in Doylestown, PA , or feel free to contact me or the staff at my office any time at 215-230-7667.
Photo courtesy of cdc.gov
Please follow and like us: