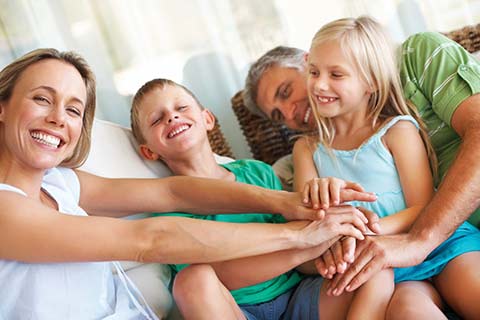 In my last blog I spoke of the inevitable changes that we will be seeing in dentistry. The dental insurance marketplace is one area that should be included in that discussion, if only because so little has changed, with the exception of how successful they have become in controlling the dental marketplace. I would estimate that 80% of our patients have some form of dental insurance, yet few really understand what this really means for them.
A quick look at the facts:
"Insurance" is intended to help with catastrophic problems (i.e. The current flooding in the Mid-west, Hurricane Katrina, your home is destroyed in a fire, etc.)
There is NO comparable "catastrophic" downside in dentistry!
No dental insurance company has ever lost a nickel on a dental plan. There are so many deductibles , co-pays, and limitations that they can't lose money! (Have you ever heard of a State Lottery or the Powerball Jackpot losing money?)
In 1975 the annual maximum payout per person in dental plans was about $1,000. Today, 40 years later, it is still only about $1,000. The only thing that has increased are the premiums!
In the average indemnity plan patients only see about 65 cents in return for every dollar in premium paid. The rest goes to the insurance company's cost of doing business, salaries, profits, etc.
Insurance companies are in the business of making money, not providing dental care. Providing dental care is only incidental to why they exist!
I could go on, but hopefully you get the point. We would be happy to discuss any concerns you have regarding dental insurance and I want you to know that we will do everything possible to maximize any benefits you may have coming to you. For those without dental coverage, I am happy to announce that we now offer our own "in-house" dental program to help control costs. Please ask us for details. If you have any questions in the meantime, you can contact me or the staff at my office, Dr. Laurence Stone in Doylestown, PA.
We're always here to help.
Please follow and like us: