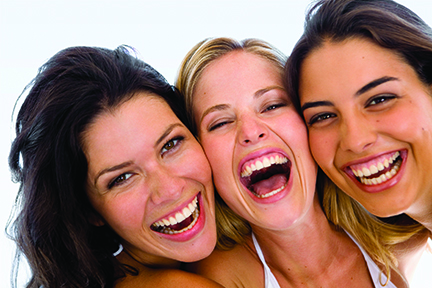 Most people assume that whatever a dentist places in their mouth, i.e. crowns, filling materials, dentures, etc. are safe. But how do you know? Many of the products we use in daily life come from abroad and many dentists, in an effort to cut costs, are sending dental work offshore.
Today it is estimated that 15% of all dental materials are either counterfeit or "gray market" materials. In addition, approximately 25% of domestic dental laboratory sales and 38% of actual restorations are manufactured overseas.
Why does this matter? Because only restorations that are fabricated in the United States can be guaranteed to be made with materials that are FDA approved and made in an environment that conforms to ISO 9001 – an internationally recognized sign of quality.
I guarantee that we use only premium FDA approved materials and only use dental laboratories In the United States. The next time you are in the office don't be shy about asking us for details about your dental restorations. You deserve it!
Don't hesitate to contact me with any questions or suggestions you may have or contact Dr. Laurence Stone in Doylestown, PA today to schedule your next appointment and we can talk more about this. See you soon!
Please follow and like us: