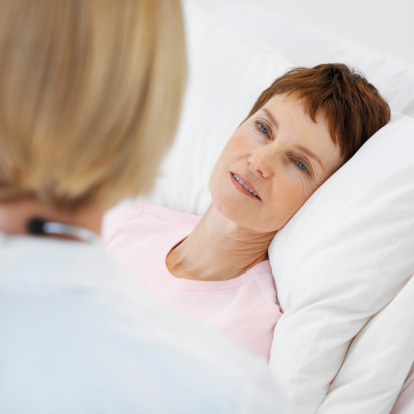 Three. That's the number of patients I have known in my career that I have helped to diagnose with oral cancer. Doesn't seem like a lot but believe me, you wouldn't want to be one of them!
Consider the facts:
The five-year survival rate for oral cancer is only 50% and that hasn't changed in decades. Why? Because 63% of oral cancers are diagnosed in late stages. Treatment of late stage cancers is difficult, often involving surgeries like resection  (removal) of part of the jaw bone and radiation which can lead to loss of taste, dry mouth, tooth decay and loss of teeth.
It is also important to note that the number of oral cancers has increased while the prevalence of all other cancers has declined.
40% of new cancers are in young non-smokers, primarily 20-30 year old patients, with the prevalence favoring men 2:1.
40,000 new cases of oral cancer are being diagnosed every year, primarily due to HPV (Human Papilloma Virus) infections.
HPV related oral cancers are 6-7 times more common in men than women.
If this isn't a good reason to be faithful to those dental check-ups I don't know what is. It's not just about cavities anymore! You may have also noticed that we are also using a new laser-based cancer detecting technology called Oral-ID in the office. Make sure you ask for it at your next visit.
And be sure to visit me for a FREE Oral Cancer Exam:
Wednesday May 21, 2014
Warrington Shop-Rite
11 am – 1 pm
I will be providing these free exams on behalf of the Doylestown Hospital Community Outreach Program.
Don't hesitate to contact me with any questions or suggestions you may have or contact Dr. Laurence Stone in Doylestown, PA today to schedule your next appointment and we can talk more about this. See you soon!
Please follow and like us: