Patient Gallery
What can our dental practice do for you?
At Doylestown Dental Solutions we not only believe "Everyone deserves a great smile," we make sure they get it. We use all the latest procedures to create the smile – and the self-confidence – our patients deserve.
Our patient gallery showcases a few of the smiles we've designed for our patients. There are examples of everything from professional whitening to interdisciplinary therapy, where we've coordinated a whole team of dental professionals to restore a beautiful, natural smile.
Your smile is unique.
Your new smile will be as unique as you. Take a look at what's possible to give you extra smile power, then let's discuss the smile you've always wanted.
For more information about any of these procedures, please read our descriptions on maintenance, restorative and cosmetic dentistry services. Patients with advanced dental problems may be candidates for our Interdisciplinary Therapy where we pursue a team approach to deliver coordinated care.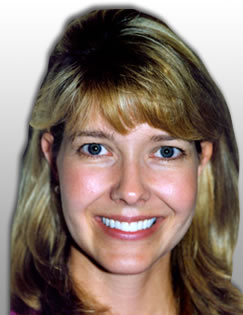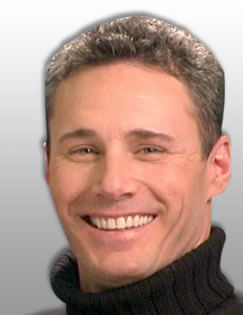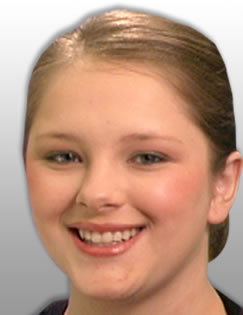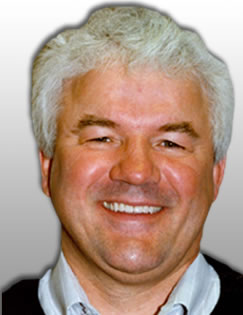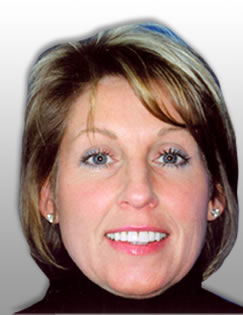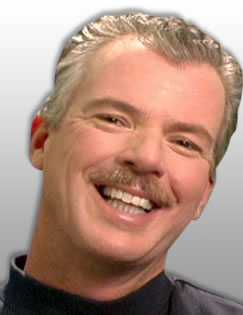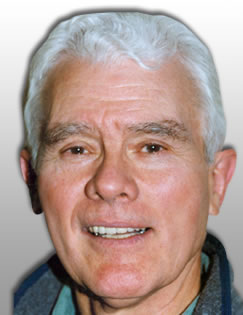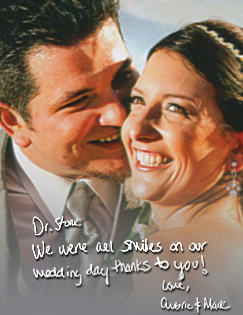 ---
NEW PATIENTS
Our office manager will be happy to work with you to find a suitable appointment and work with you to transfer any dental records from another practice that may be helpful to us in treating you. To cut down on your reception room time, feel free to complete our new patient form before coming for your first appointment. Please let us know if you are experiencing any discomfort when you call, and we will do our best to see you immediately. Be sure to ask for our complimentary smile analysis!
It's a beautiful office. The staff are friendly and professional. The office is respectful of my time and appointments always run on time. Christine S, Buckingham PA