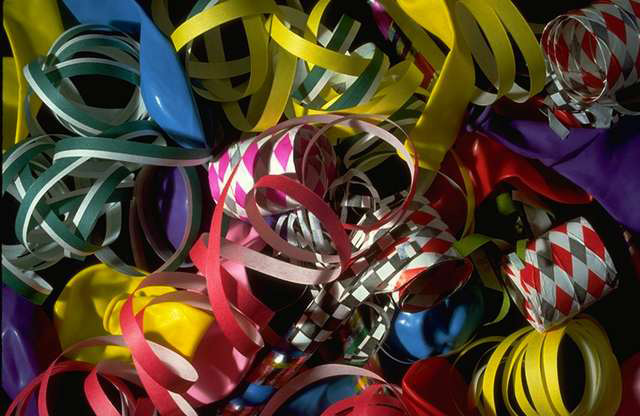 As we begin the New Year I want to take this opportunity to wish everyone a healthy and successful 2016. No doubt it will be an interesting and exciting year, especially with a presidential election looming ahead.
The New Year always brings changes, and dentistry is no different in that regard. The familiar adage: "The only constant is change" applies to all. At the ADA meeting last October in Washington, DC, I attended a program entitled "The Future of Dentistry". There are changes coming not only in how dentistry is delivered but in new materials and technologies as well.
As always, we will do our best to keep up with new developments and to keep you informed of the advancements in the science and art of dentistry that have been scientifically shown to produce positive results and good outcomes.
I look forward to seeing you in the New Year. If you have any questions in the meantime, you can contact me or the staff at my office, Dr. Laurence Stone in Doylestown, PA to discuss any concerns you may have about any issue in the field of dentistry.
Please follow and like us: