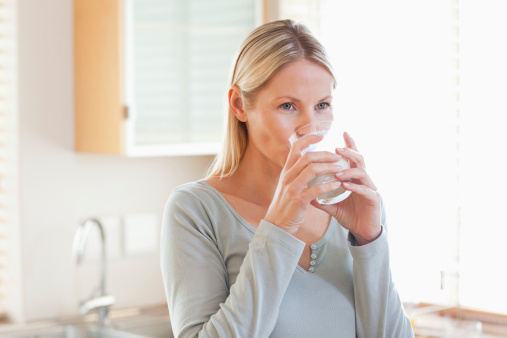 Don't be surprised if we ask you to spit in a cup at your next dental visit! Salivary diagnostics have been slowly improving as the science grows. Human saliva is now used to diagnose many conditions such as multiple sclerosis; Sjogren's syndrome; sarcoidosis; metabolic bone disorders; cardiovascular conditions; periodontal disease; genetic disorders; and fungal, bacterial and viral infections.
Our medical colleagues are also using saliva to determine the presence of hypertension, diabetes mellitus, HIV infections, cardiovascular disease, and to monitor drug use.
The advantages of using saliva as a diagnostic aide are numerous. It is non-invasive; it can be self-administered, and because saliva does not clot, samples can be stored and transported more easily. In addition, testing saliva can offer immediate results and is preferable for infants, children, geriatrics and for remotely located populations.
We are currently using salivary diagnostics in dentistry to help identify patients with HPV (Human Papilloma Virus) infections, susceptibility to periodontal disease, Xerostomia (dry mouth) and those with a high caries index. We can then use the results to make intelligent recommendations for treatment and/or prevention. Please don't hesitate to ask us any questions at your next visit.
So, now you know! Be sure to contact me or the staff at my office, Dr. Laurence Stone in Doylestown, PA to discuss any concerns you may have and to schedule your next visit.
Please follow and like us: